Organize your celebration or event in Innsbruck
Unique venues & all-round service in the Hotel Das Innsbruck
Celebrate beautiful occasions in beautiful surroundings! Birthdays or weddings, christenings or graduations, company anniveraries, Christmas parties or business meetings: private and business events become an unforgettable occasion with alpine style in the Hotel Das Innsbruck and the MICE Location Boutique Convention. Whether it's a small event or a big party in grand style – with delicious cuisine, competent advice and our all-round service, your event in Innsbruck will be exactly as you wish. 
The all-round service of the Hotel Das Innsbuck for your private or business event
Nothing is left to chance at your celebration in the Hotel das Innsbruck, at your family party or your business event in the Hotel Das Innsbruck, from champagne receptions with fine canapés to 7-course candlelight dinners and table decorations.
Looking for an event venue?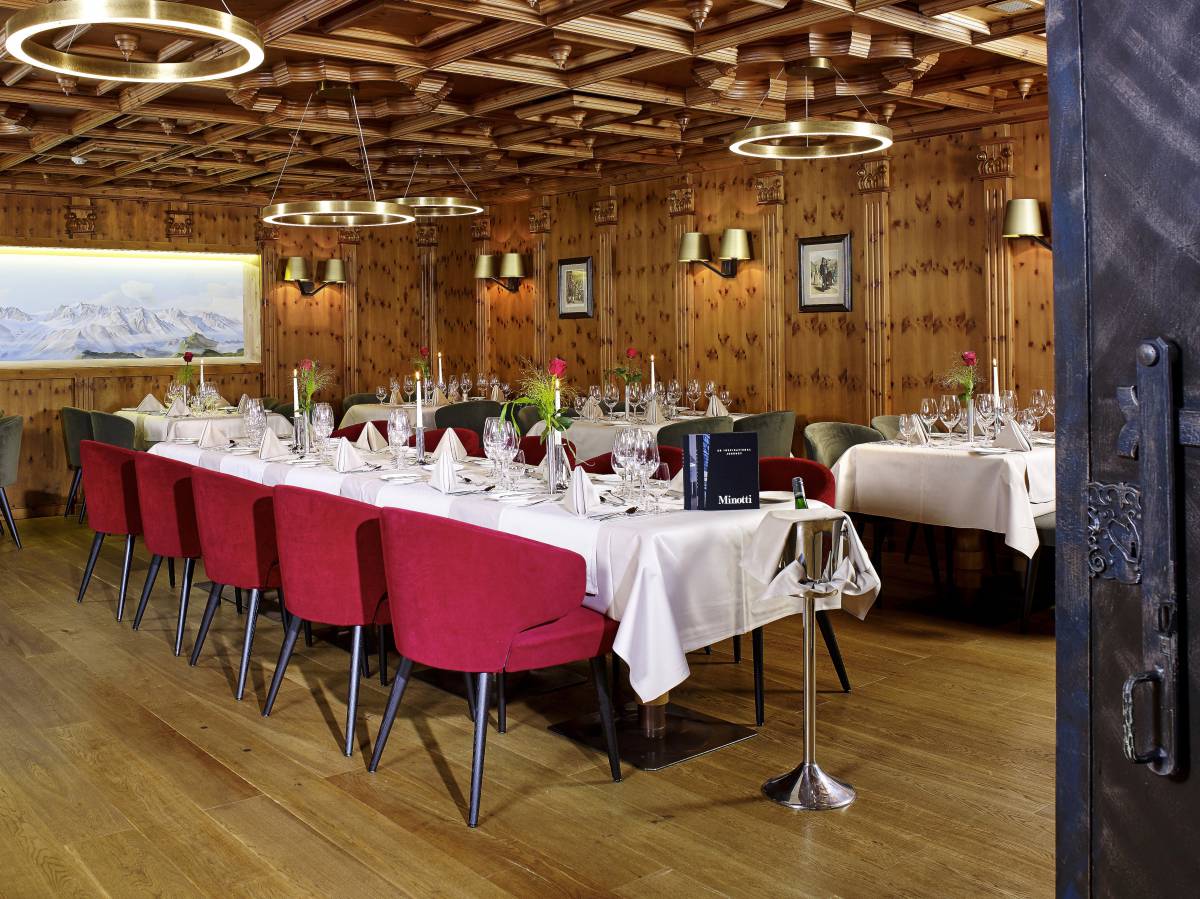 Christmas or company celebtraions in the Hotel Das Innsbruck
Tell your team "Thanks!"
...The Zirbenstube in Innsbruck**** offers space for up to 40 people and an exclusive setting for your festivity. Our sunroom and the "Das Wirtshaus" restaurant area are suitable for larger banquets up to 100 persons. The "Der Goldene Löwe" boardroom with a view of the Old Town or the "@ Seilergasse Kiebachgasse" boardroom can also be perfectly converted for a small, ultra-modern setting for a meal or aperitif in the middle of the Old Town.

Enquire now!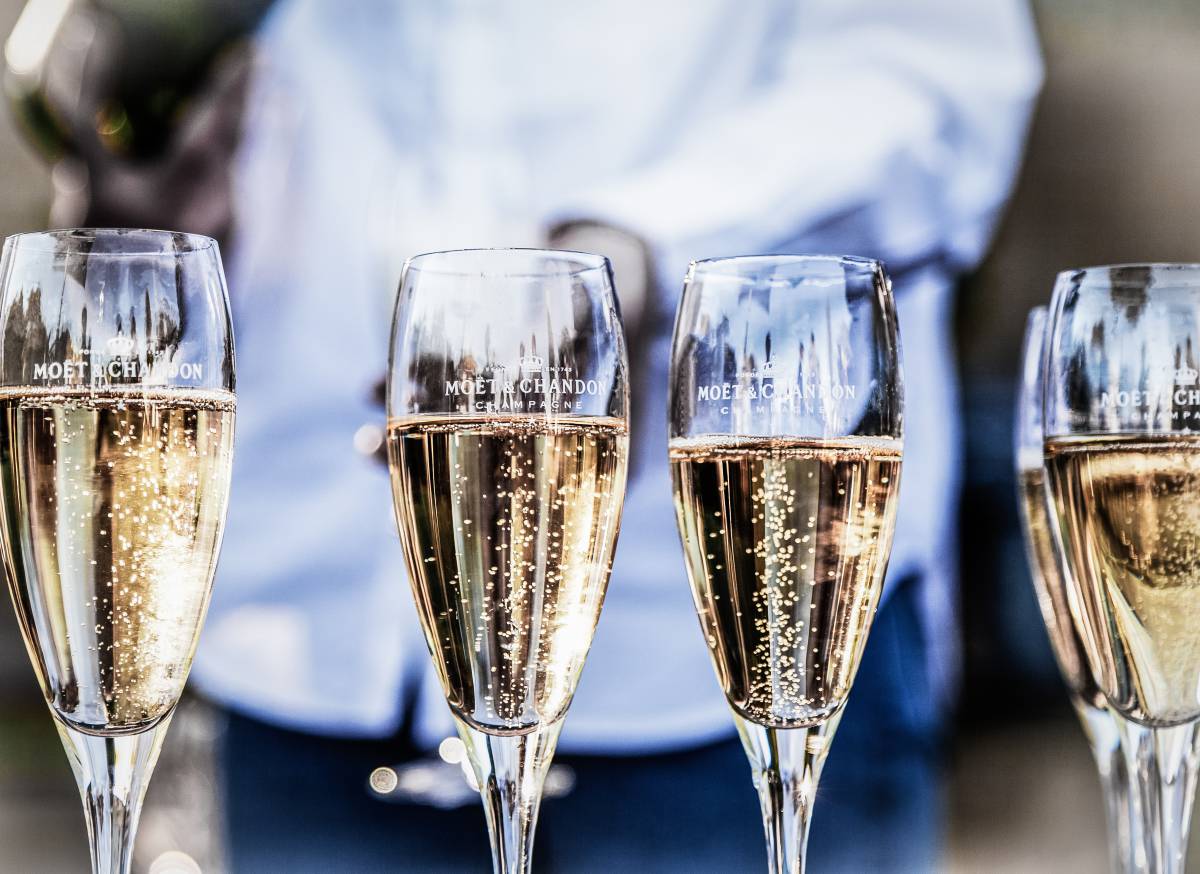 Weddings
Birthday parties
Christmas or company functions
Business lunch or dinner
Your celebration in the Hotel Das Innsbruck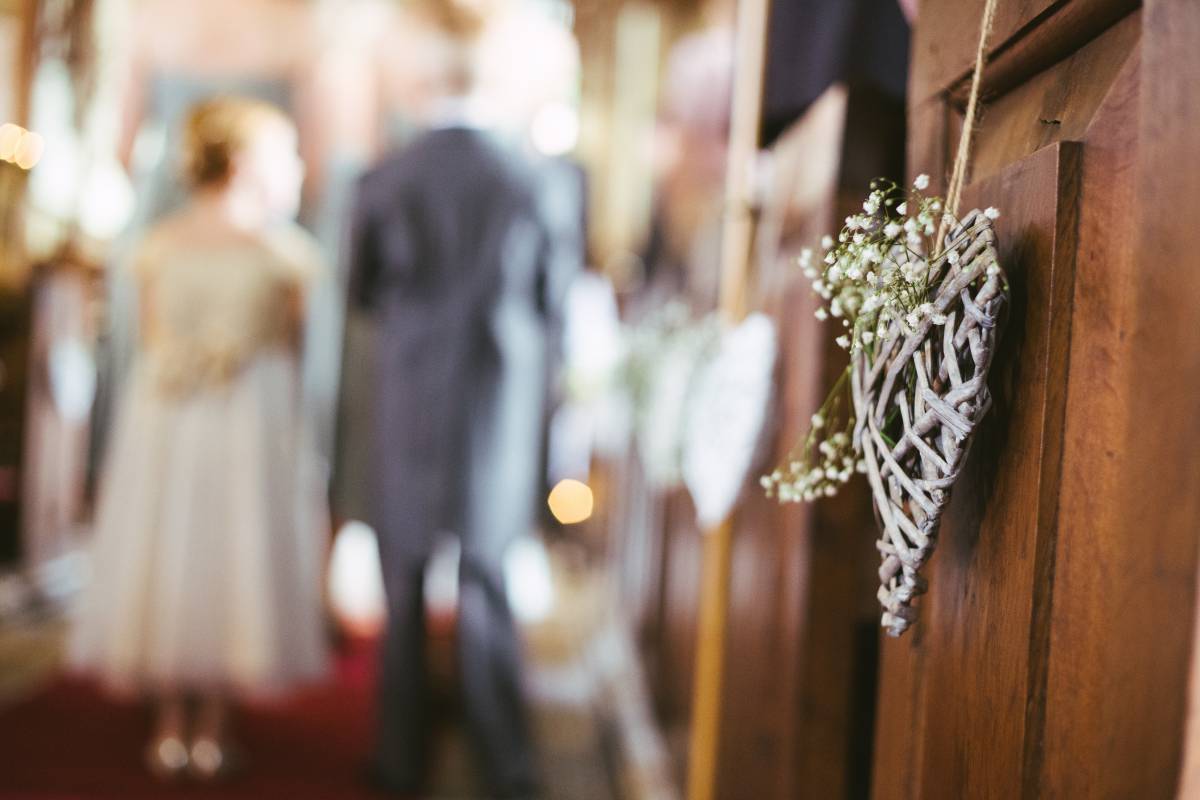 Get married at the Hotel Das Innsbruck
Say "yes"
... to the love of your life in the registry office at the Golden Roof – and then walk the three minutes with your wedding party to your party location at the Hotel Das Innsbruck. After a roaring party or short celebration following the ceremony, you and your loved one can enjoy a few days of wellness & alpine style, city life and mountain feeling ...
Our rooms
... to feel-good and celebrate