Activities and experiences in Innsbruck
ATTENTION: This is not another overview and meaningless listing page of things to see here, but a page elaborated for you with tips for planning your Innsbruck stay!

Innsbruck – the capital of the Alps
Urban. Alpin. Incomparable.
Dear guests!
With this page about our city we try to give you personal tips without just what you can do here in general, you know anyway that you can go hiking and skiing in the Alps and that Innsbruck offers a lot of sightseeing possibilities too.
Here we want to help you to plan your stay. We do not list everything, but triied to filter what we as residents and prouf inhabitants of our beautiful city feel is important. We want you to feel what Innsbruckers life every day. City flair in the center and in just a few minutes in the mountains, an alpine-urban interplay for which Innsbruck stands.
Places of interest
in and around Innsbruck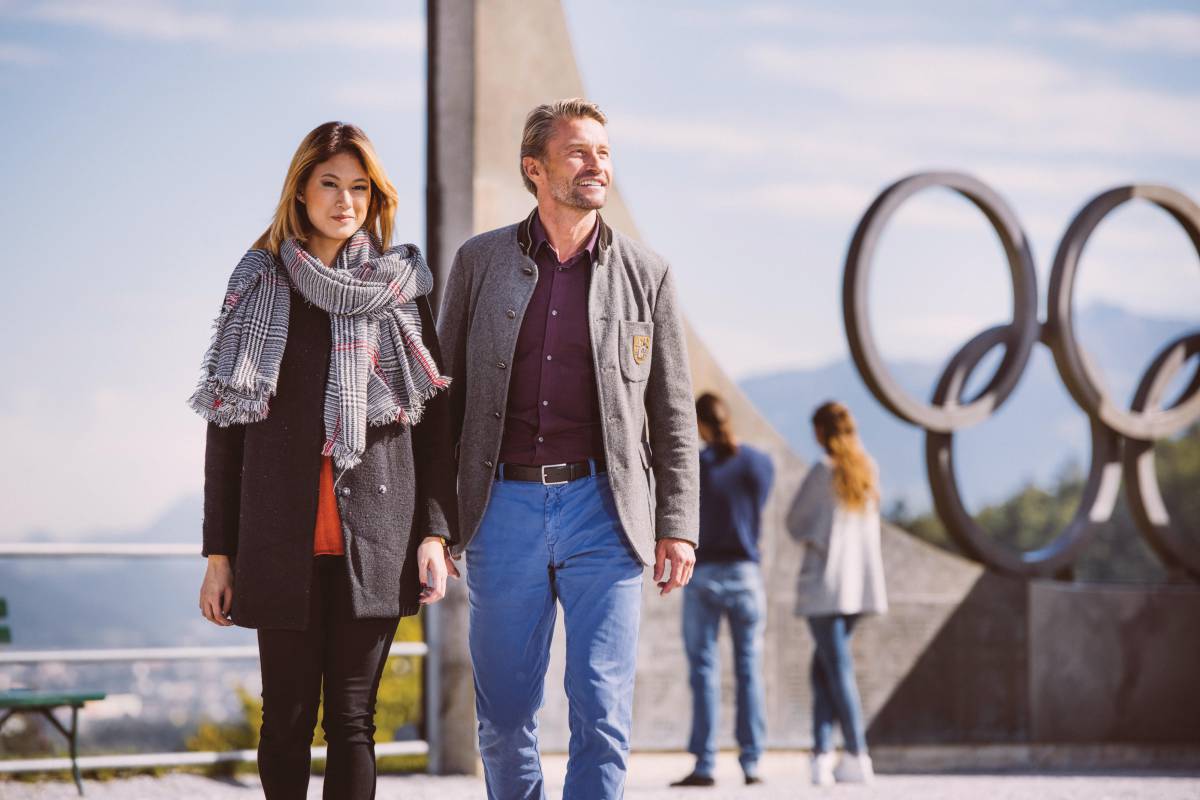 Your City Break
Sightseeing
We are the ideal srating point for an extensive sightseeing tour in our capital of the Alps, only 200 metres away from the Golden Roof. Welcome Card, Innsbruck Card and our tips for a successful sightseeing stay in Innsbruck. We have prepared the most information for you.
Experiencing the area
Your activity planning directly from the hotel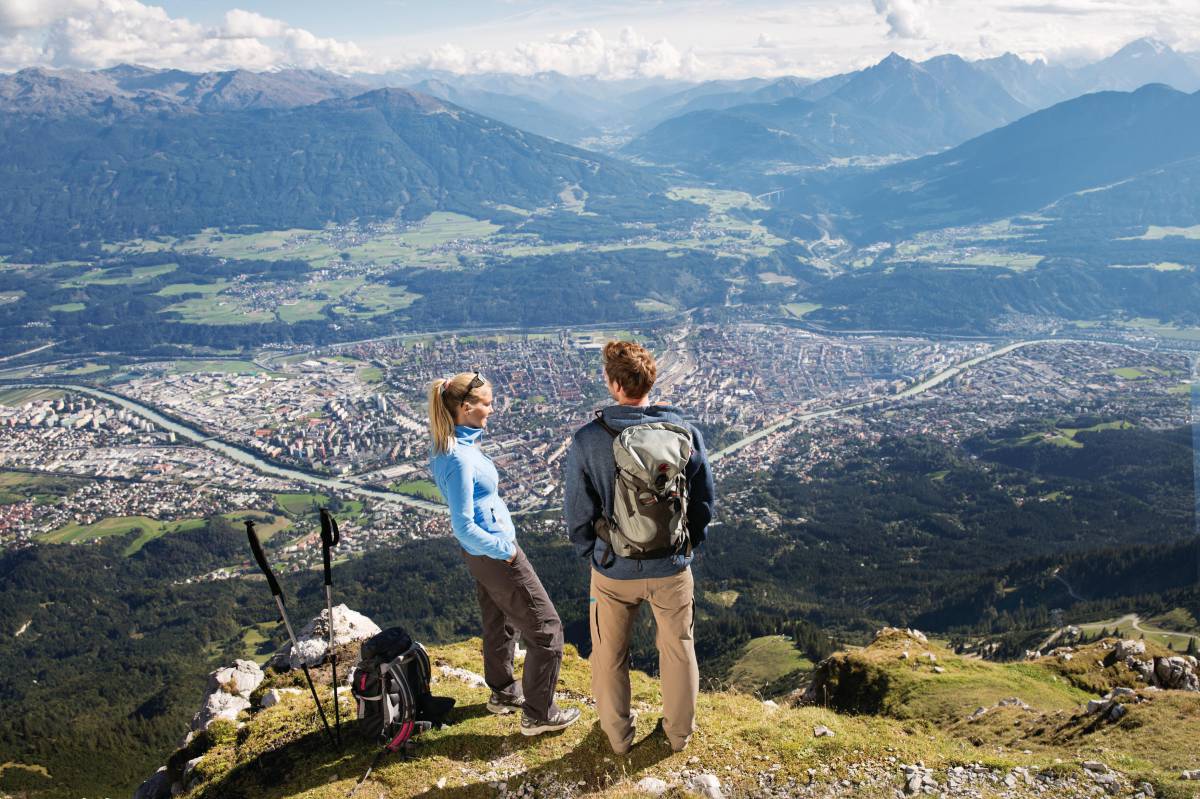 City + Activ Innsbrucks USP
Alpine Activities
Alpine activities starting directly from the hotel. Located in the old town but also directly in front of the mountain chain Nordkette.